Generate More Leads for your Business with a  Free SEO Audit
Get a Free SEO Audit
Are you not getting found online?
Are your key customers not finding you?
Are your competitors outranking (appearing above you) in the search engines?
Are you not generating enough weekly and monthly leads from your website?
All of the above could be happening because your website has not been properly optimised for Google.
Don't let a defective SEO strategy hold you back from being found in the Search Engine Results Pages.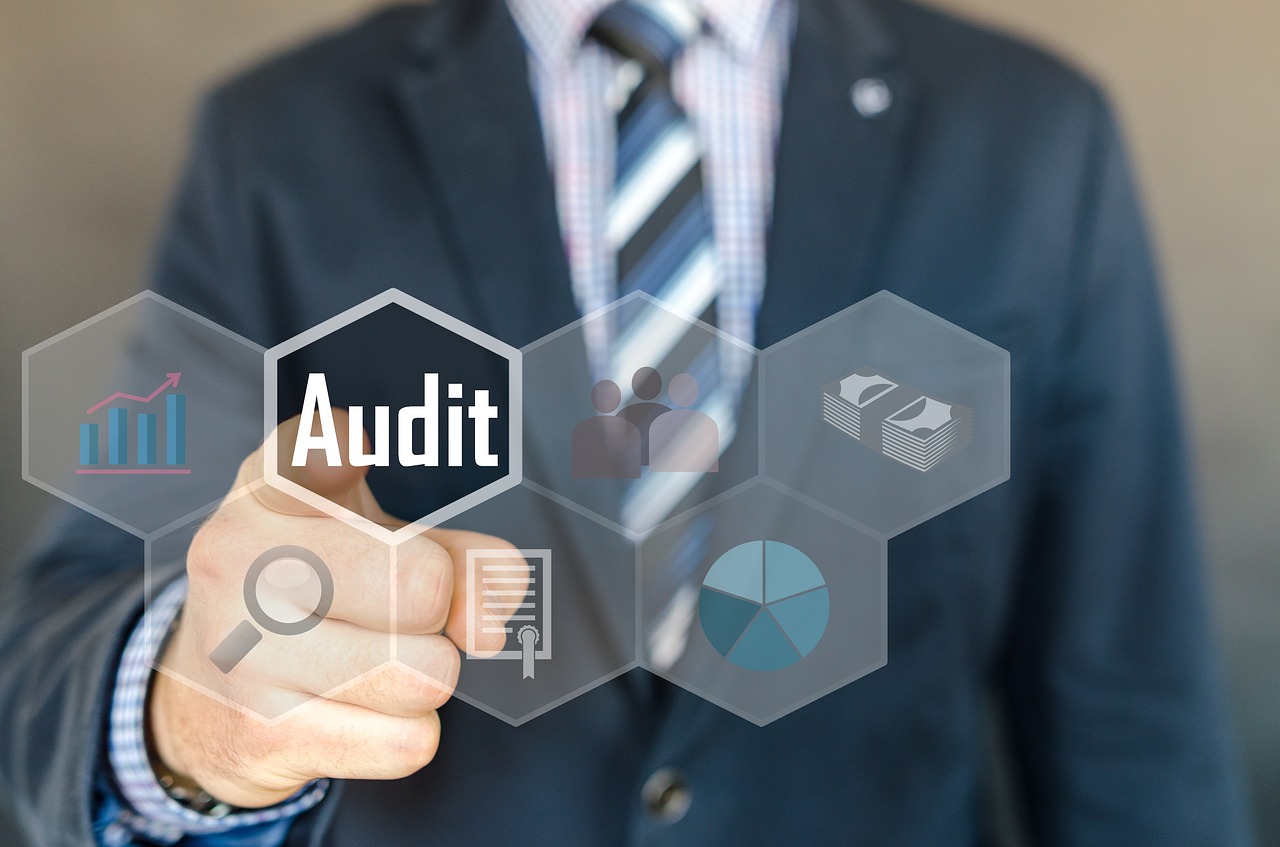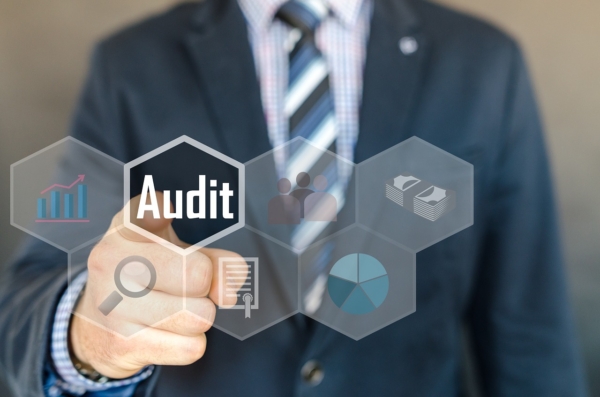 The way to answer the above questions is to get a 5 Step Free SEO Audit of your business. Don't Leave your online marketing to chance
A Free SEO audit will allow you to discover what is and isn't working with the way your website has been set up to be found by Google
thedesignpool.ie can set you on the first steps to discovering what the strengths and weaknesses of your online business are with a FREE SEO Audit!
Call us on 01 230 3645 and we will take you through what SEO can do for your business.
Fill out your details below and we will send you back a Free 5 Step SEO report.
The Report will cover
The keywords that users are currently finding your website.
The keywords you are currently missing out on.
How well are you using video and image to attract relevant traffic.
What are your most visited pages.
How many quality backlinks are you receiving. (Backlinks are like votes for your website)
Where are visitors leaving your website and how to keep them longer.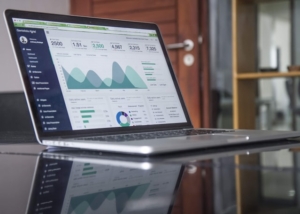 We won't blind you with science but we will provide your business with massive value by making recommendations as to what you should do next.
So what have you got to lose?