Frequently Asked Questions- How can we help?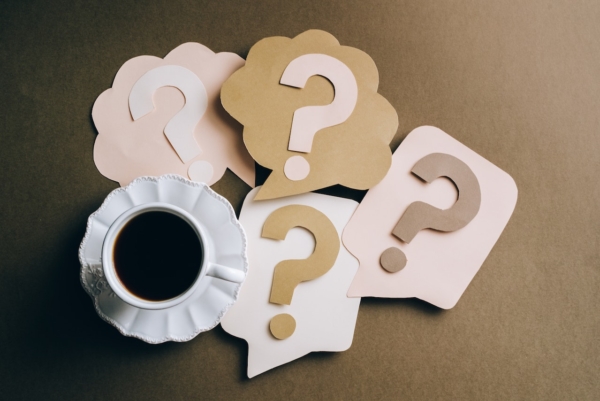 Frequently Asked Questions about Website Design
If you are considering getting a website for your business or redesigning a website you already own, then read our frequently asked questions with answers section below describing what you need to do next.
This very much depends on what your needs are. We build websites for different types of markets.
For example our Starter Pack caters for smaller, brochure sites that do not contain any eCommerce functionality.
Here your talking about a 6 to 10 page website.
Whereas our eCommerce web design package caters for larger websites that require bigger web hosting capacity and the creation of transactional software.
To receive a quote for one of our packages click here.
Again, this very much depends on the size of the website you want built and how much content in terms of text, picture and videos you can provide us with.
But a ball park figure would anything from 10 to 20 days for  different sites.
Yes, using the WordPress platform you can update your website at anytime.
Once we've built it and delivered it to you we will set you up with a user name and password.
Yes, you can.
In relation to our eCommerce web design, we use a tool called Woo Commerce which has a built in payment processing functionality.
It allows us to use payment methods including Stripe.
In order to make progress quickly with your website we would like you to provide us with as much original content as possible. For example do you have photographs of your business.
Do you have a location map where people can come and visit you?
Do you have brand colors?
Do you have a logo?
If you have any of the above then it will mean the project will be completed more quickly.
Yes all websites come with mobile friendly templates.
Having a mobile friendly website now is crucial as this is what most users will view your website on.
We use a template called Avada which is fast, mobile friendly and customisable
We offer full hosting services as part of the web design package.
Thus your web design, hosting and domain registration will all be look after by thedesignpool
We offer full, human, technical support.
We do not rely on robots to carry out this service as our research has shown customers like to speak to a human if they have a technical support problem!