Google Ads Services for Small Business
Getting traffic to your website quickly with Google Ads
Google Ads for small business is an extremely powerful way of directing traffic to your website at a time when potential customers are most likely searching for what you have to offer.
At thedesignpool we will show you how to leverage the power of Google Ads to:
Get your business to appear at the top of the Google search results
Get visitors to keep returning to your website.
Get your products in front of customers on a national or local basis
Keep visitors coming back to your website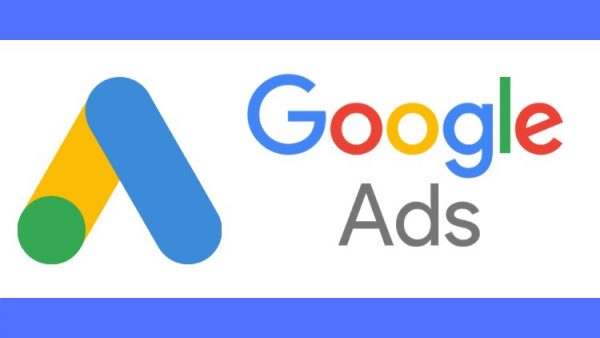 How Advertising on Google Works?
Google Ads is a software platform that allows companies to display text, video and image ads to visitors to the Google Search Engine Results Pages.
As can be seen from the screenshot below, the ads are displayed with a small Ad in the top left corner which distinguishes it from the the other search results on the page.
The most important thing you will need to do is get your Ad to the top of the Google Search Pages.
Depending on how competitive your industry is, there may be many companies  competing for that top slot.
@thedesignpool we will show provide you with all the skills and resources you will need to get your Ad seen first!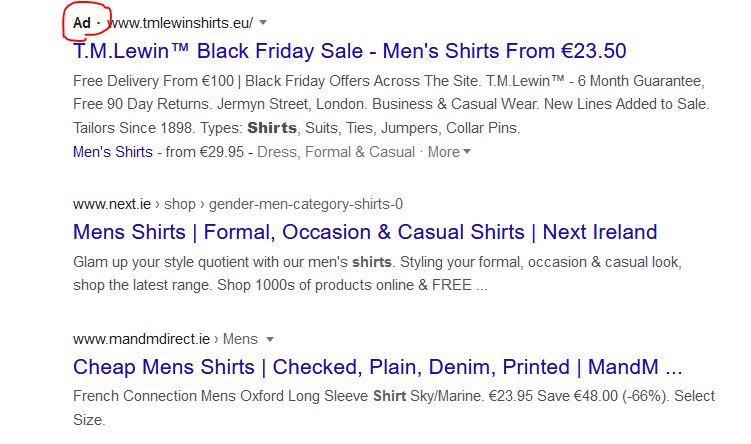 The Moving parts of Google Ads
A business selects a range of keywords that are relevant to to the products services they feel target audience are using to search for them online.
There are a number of tools that can be used to carry out this but @thedesignpool we recommend using a tool called the Google Keyword Planner.
This information, which comes directly from the Google search engine, will allow you to discover information about keywords such as number of searches and competition for keywords.
Once the keywords have been chosen, then a budget is allocated for the running of a Google Ads campaign
The business will then bid on the keywords, factoring in how much they will pay for a Google user to click on their ad.
When bidding on the keywords, the business is effectively entering into an auction against other competitor companies who are looking to rank for the same keywords.
The success of the campaign will be based on the the traffic drive to a particular keyword, whether that keyword also appears in the ad and in the landing page the ad is driving the customer to.
Google Ads can be a highly effective way of generating leads quickly for your business. However if you do not choose the correct keywords, write poorly performing ads and create badly constructed landing pages, then your budget will be quickly depleted for very little return.
There are lots of factors at play when managing a Google Ads account. Why not let our highly experienced Google Ad's team help you get the best return on your Google Ads investment?
Get in contact with us on this page.
We create and manage Google Ads campaigns that are well optimised, targeted, cost effective and above all else profitable.
Call us today on Tel: 01 230 3645 to learn how we can, through our Google Ads services, manage your Google Ads campaigns for you.