A best selling WordPress theme to give your online business an unfair advantage
From some of the best selling wordpress themes in the Envanto marketplace we give you the Website Builder For WordPress & WooCommerce – Avada by Themefusion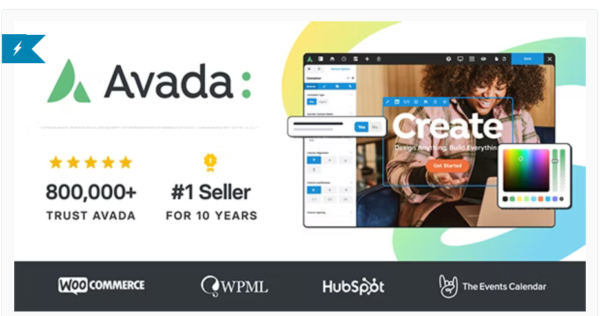 This is the theme to go for if you are considering building an eCommerce business that is easy to manage and easy to use.
You get to select Dark Mode for editing,
A new Navigator editing mode that allows you to work smarter,
Choose your preferred default Builder,
An Instagram Element,
WooCommerce Mini Cart and Filters Elements,
Stylish background masks and patterns
An easy editor
Many other options, in some cases replacing the need for plugins.
Click here to view this template for your business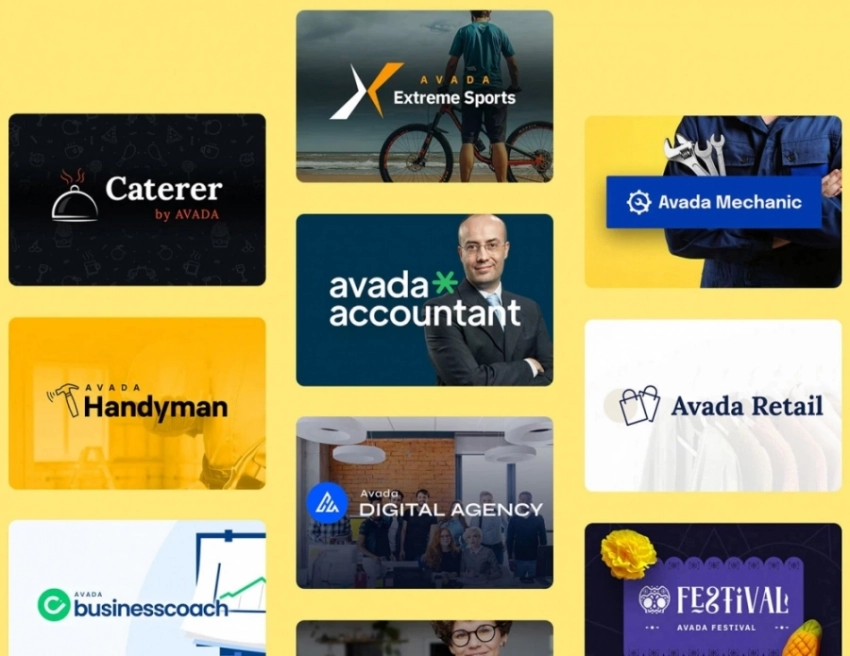 Other features
Live page builder
We can design a page that is live for you. This will allow you see your page as a user would see it online.
No coding
There is no coding involved in developing an Avada page which will make it easier to fix if you encounter a problem.
Avada Studio
The Avada design interface provides you with complete design freedom and an intuitive design workflow that will enable you to create any design style.
For more information on what an Avada template can do for your online business call us 01 230 3645
Alternatively click on this link select the website design package that meets your needs and we will give you a quick quote for a new website that includes the Avada theme.