SEO for Small Business Owners is important to understand if you run your own online business. SEO, is the process of making your website visible to search engines so as to attract traffic, leads and customers.
SEO can be applied to both words and images. Websites that attract large volumes of traffic will have well optimised keywords, phrases and imagery that relates to a specific industry or business and will be built into the content of a website.

For example, you may be have a business that is related to "electrician dublin" As we can see in the graphic below, this is a phrase that gets, on average, 1,900 searches per month on Google.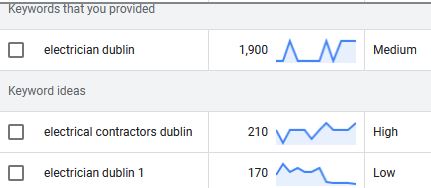 Thus, if you were a electrician in Dublin it would be important to include this phrase on your website and social media platforms.
SEO is not just applied on a website, but must also be applied offsite through external linking and guest blogging.

Google rates the quality of these links to assess if a website deserves to be bestowed with high authority and thus greater visibility in the search engines
Why SEO is important for small business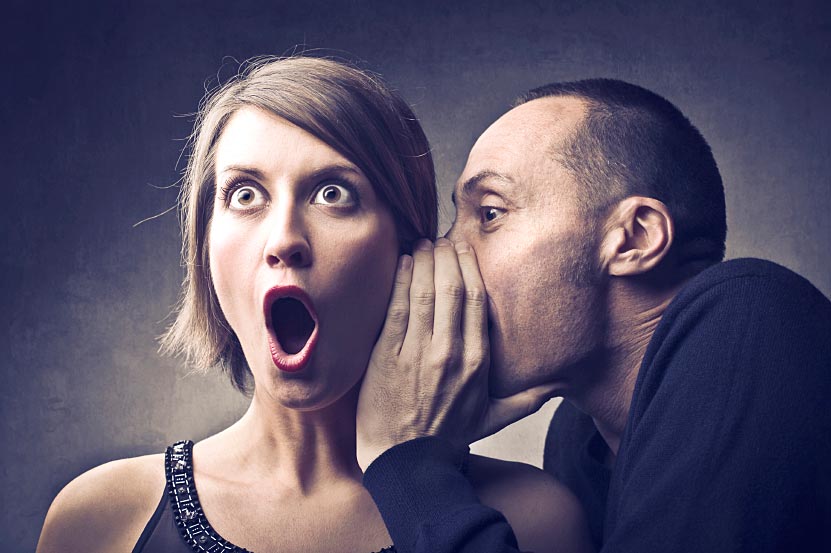 Ideally, you want Google, and all other search engines, to rank your website as highly as possible in the search results.

Effective SEO will set your website up so that it appears at the top of the search engine results pages for your chosen search terms, keywords and phrases.
The competition for space on the first page of Google in 2022 is ferocious. There are only 10 places on this page and SEO is the way to get above your competition.
What are the benefits of SEO for small business
Search engine optimisation offers a great many benefits to any website or online business, some of which include:
Improved search engine rankings
Increased targeted traffic
Branding benefits through greater visibility
Improved marketing ROI due to the cost-effective nature of SEO techniques
SEO Basics for small business
There are many strands to SEO but if you focus in on the basics, you will produce effective results. For example:
It is vital you know what keywords searchers are using to locate your business. At thedesignpool.ie we use a number of tools to discover these.


Once you have established this then you will need to create a content strategy that will retain these users when they land on your website.


Within this strategy it is important to always keep updating your content to keep Google indexing your pages.


Finally, with your pipeline of customers established, it is important you analyse what is and isn't working to further refine and improve your  SEO strategy.
If you haven't the time to create your own SEO marketing strategy then we can do it for you

We have the expertise and experience to guide you.
Call us on 01 230 3645
Pat Hughes
Digital Marketing /IT Specialist